Products - 2/4/2019
CulinArte Bonewerks Demi-Glace Apportioning Tip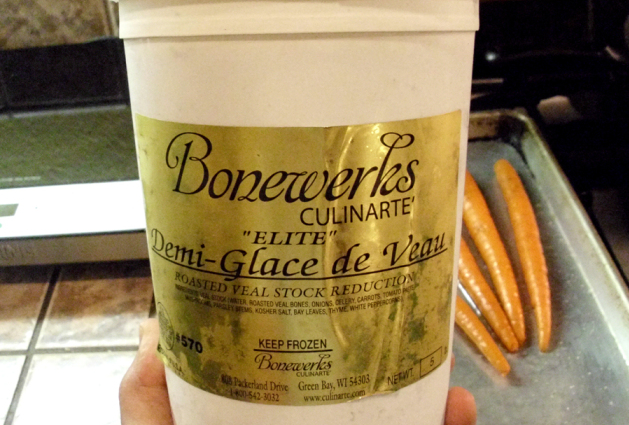 We are proud to carry the exceptional line of glaces and demi-glaces. These reduced stocks and finished sauces are made in the classic fashion in CulinArte's kitchens in Green Bay, Wisconsin - an area in the perfect place for sourcing the best bones for roasting and stock preparation.

We'd like to share a tip on how to get the most out of your demi-glace for smaller applications directly from our executive chef. In this example, we are using the veal demi-glace elite which comes frozen in a five-pound tub. Simply melt down the demi-glace and bring up to a safe temperature (around 160′ F). Then, pour the demi-glace into smaller moulds of desired ounce size and freeze.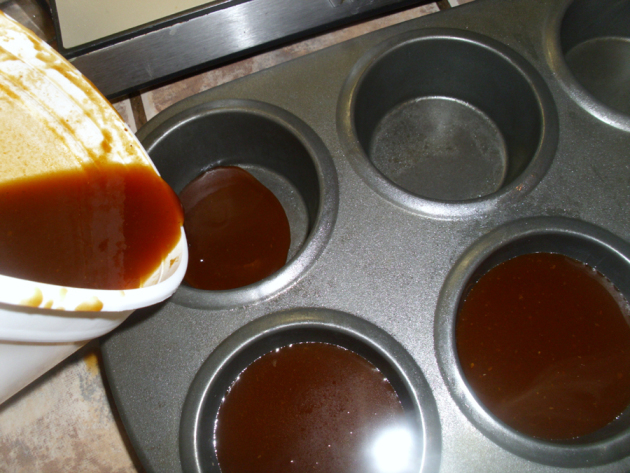 You can also use small plastic containers or non-stick flexible moulds, as demi-glace can be peeled out of those moulds and put into zip-loc style bags and frozen.

Then, you can simply pull out what you need, when you need it without any waste or lost product!